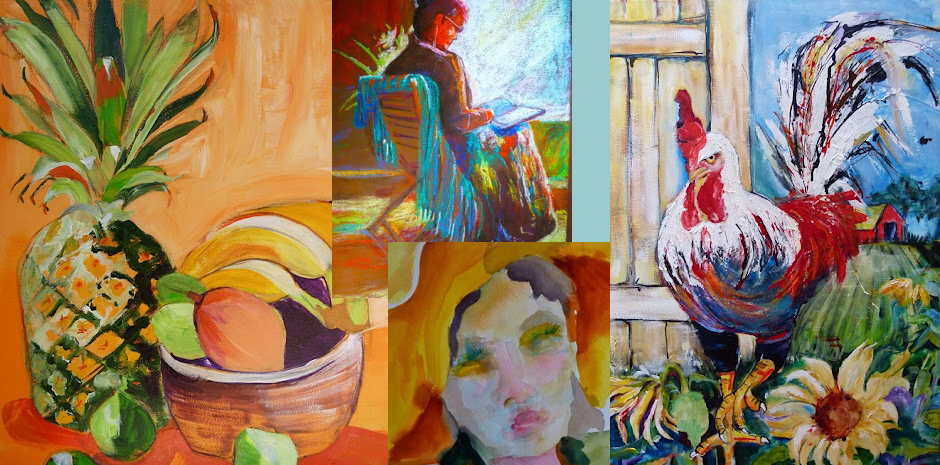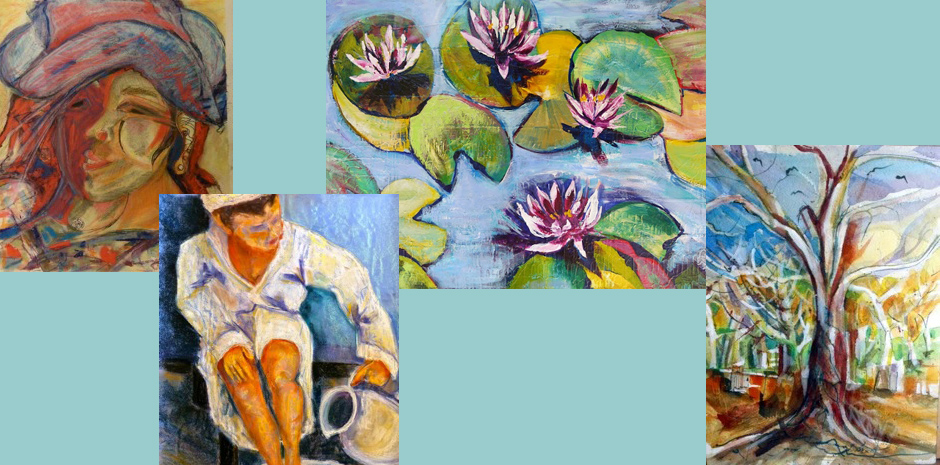 THE SPRING SHOW
In the Marcellus gallery April 6 - May 25
Formerly Art in the Park, the Spring Show, hosted by the Kings County Art League, is an exhibit of over 60 new works by local artists. This annual exhibit, a favorite in the community, has been presented at various local venues for over 60 years. From China Alley, to the Bastille, Civic Center Park and most recently at the Thursday Night Market, the show now returns to the Marcellus Gallery at the Kings Art Center. 
As in the past, ribbons and cash awards will be presented to the top three winners in six categories: Watercolor; Painting; Photography; Mixed Media/Drawing; Fiber; and Sculpture. The judge for this year's show is Janice Leoni Lorber, an artist and retired educator from Santa Barbara, CA. Ms. Lorber graduated with BA and MA degrees in Art and Counseling Psychology from the University of California, Santa Barbara, and has taught art at both the high school and adult education levels. She has exhibited extensively and is a member of the Santa Barbara Los Padres Watercolor Society and the Metal Arts Society of Southern California.
FROM THE PERMANENT COLLECTION
In the Members Gallery
The Art Center has an extensive collection of art that has been generously donated by members of the community. This collection reflects a "Who's Who" of the local art community over the past 60 + years and, although the Center lacks a permanent gallery to display this work, we are pleased to present some of this work when space becomes available in the exhibition calendar. This show will provide the viewer with an opportunity to revisit some of the favorites in the collection.
Congratulations to those who have had work included in the Spring Show and to those who have received awards.
John Robinson, Curator
Kevin Dalafu, Executive Director
Opening Reception and Awards
April 5, 5:30 – 7:30 pm
Exhibit April 6 - May 25
This exhibition is generously sponsored by:
Irving and Jean Greer