Join the Movement!
Black Friday
​Cyber Monday...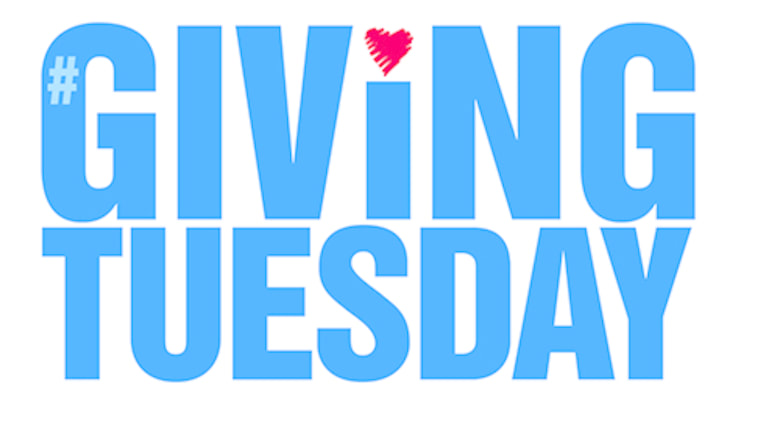 Across the nation, Americans at rising up to make their community well-being a part of their holiday focus. On Tuesday, November 28th you can be a part. It's simple just follow the link below and click the "I am Giving Tuesday" button below. Then share your support for the Kings Art Center on your social media outlets to encourage others to follow your lead. In the midst of the season of giving, don't forget to give to the organizations that make our communities better.

​#givingarthanford.
---
Host a 2018 Members Exhibit in the Members Gallery
Members of the Kings County Art League/Kings Art Center Foundation are invited to apply for an individual or group exhibit in our Members Gallery during the calendar year 2018. There are 5 potential exhibits available, with specified dates which correspond to our exhibit calendar. The Art Center will provide an opening reception concurrent with the opening of the exhibit in our Marcellus Gallery, providing refreshments and entertainment.

​Please download the file below for more information about hosting your exhibit. Applications are due by November 30, 2017. If you are interested in becoming a member of the Kings Art League/Kings Art Center Foundation, please click on the Membership link at the top of the page.